Become a corporate partner today and make a real difference!
Today, more and more companies are recognising the value of partnering with highly respected charities. Not only does it engage your employees, customers and other stakeholders but raises the profile and enhances the positive perception of the company in its market.
As a leading children's charity, we're an ideal charity partner for companies. You can help make a real difference to the lives of our wish children – and we have some truly magical stories that you can share with your colleagues and customers.
Working with us will help meet your corporate and social responsibility needs as a company. You will see a positive impact on everyone involved and your clients – knowing that all your efforts are going to help children with serious medical conditions.
There are lots of ways we can work with you!
Contact us to begin a constructive and efficient partnership:
Cause-related marketing and sales promotion (CRM)
Support Make-A-Wish through product sales. It can help increase your profits and raise your brand awareness. We can work with you on year-round or seasonal campaigns.
We regularly hold events throughout Switzerland. We are happy to provide you with sponsorship opportunities and ideas for you to join us in these very special events, which bring together our wish families, friends and donors.
Organising team and personal challenges for your staff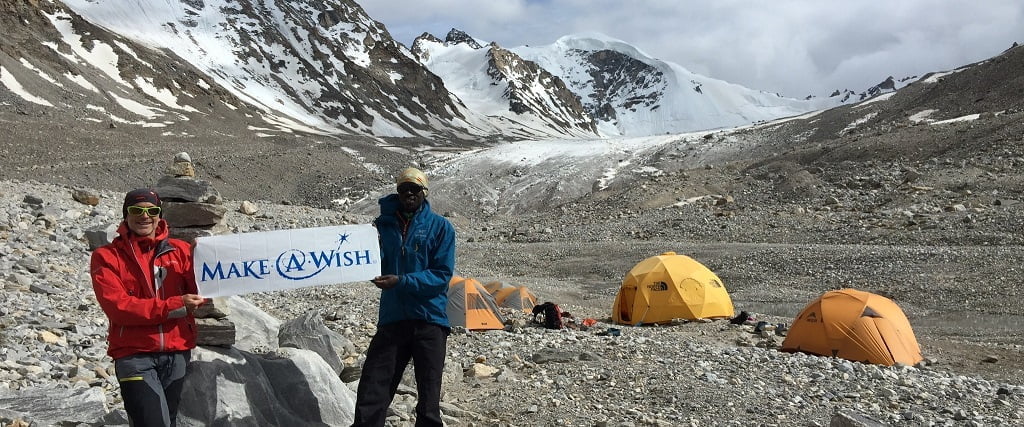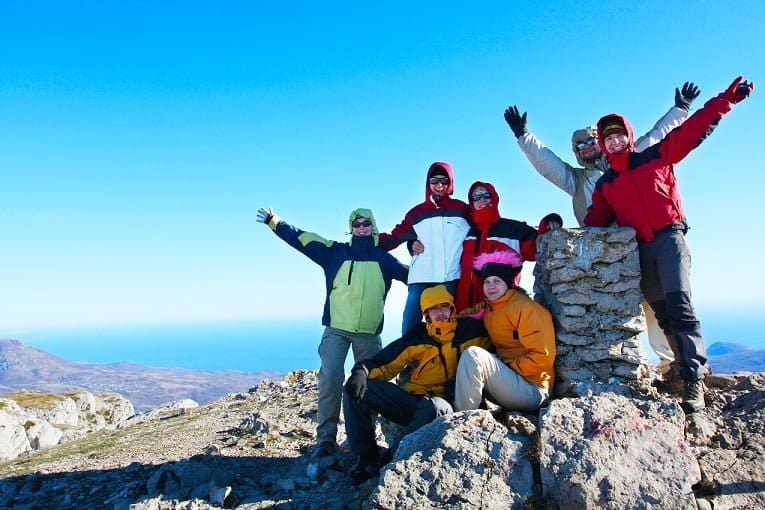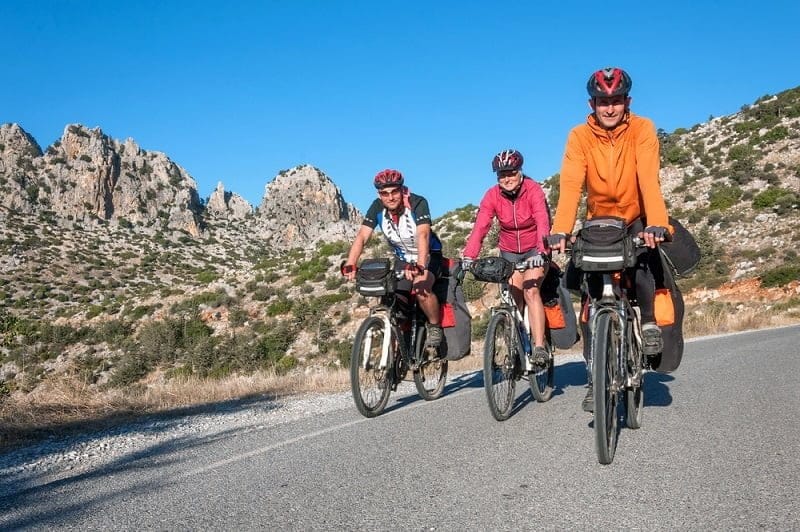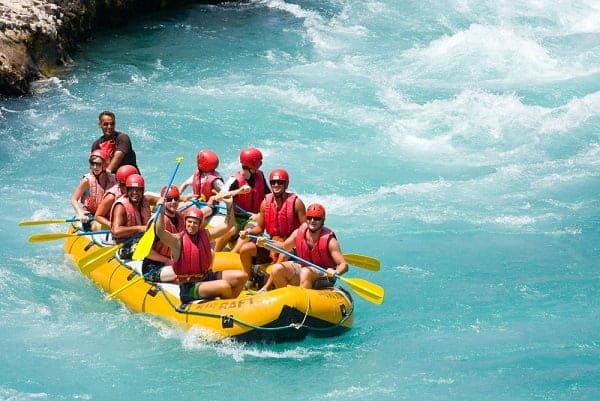 Call us about organising treks, cycle rides, rafting, triathlons or marathons and lots of other group challenges for your staff.
We will work with you to find the ideal partnership at both a local, national and international level. Together we can make more wishes come true!
Click here to see some of our partners