"Because we're better together"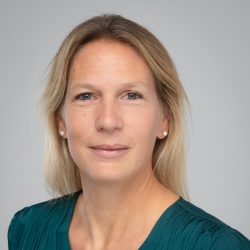 Nathalie Martens-Jacquet – Managing Director
« I want to do everything I can to make a seriously ill child smile and give him or her the strength to continue the fight. This is my goal in working for Make-A-Wish. Giving meaning to my activity is of great importance to me.»
Thanks to her previous professional experience, whether in international NGOs/institutions, a public administration or a medical foundation, Nathalie can put her skills to good use for this noble cause. Her different trainings, but above all her commitment and dedication, allow her to carry out these projects that are close to her heart.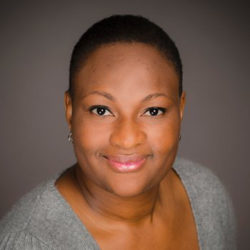 Nathalie Nnady – Wish Granting Coordinator
Since I started working at Make-A-Wish as Wish coordinator, I have had the privilege of seeing many children living with critical illness and their families smile again.
The power of a wish is so wonderful that the joy and happiness seen in our children and their loved ones becomes contagious. Together with wonderful volunteers and our generous partners and all the people that help us turn our children dreams into reality, I am happy to contribute, in my own modest way, in the beautiful achievement of Make-A-Wish.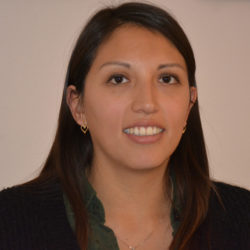 Maria Varga – Administrative Assistant
I am highly motivated to be working at Make-A-Wish.
It is comforting to know that one can bring some happiness and magic to children and their families.
Board members (on a voluntary basis)
Nicolas Müller – President of the Board & Co-founder
Irene Sturdza – Vice-President and Member
Christina Firmenich – Co-founder and Member
Jean-Pierre Boissonnas – Member
Anne Empain-Simond – Member
Alexia Rambosson – Member
Medical Consultant:
Prof. Beat Friedli – FMH Pediatric Cardiologist