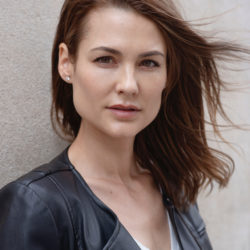 Lauriane Gilliéron
Actress and Patron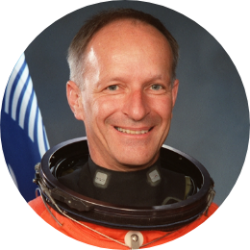 Claude Nicollier
Astronaut and Patron
I was immediately touched by what Make-A-Wish brings to ill children. I know that dreams occupy an important place in everyone's development and that experiencing what matters to us most gives us an extraordinary sense of achievement. I am also aware that if I had not enjoyed good health for all these years, it would never have been possible for me to set foot in space.
"Being the Patron of Make-A-Wish is a huge honour for me. I'm proud to be able to represent a charity that stands for such a 'magical' cause and who bring joy to more and more children and their families, who thoroughly deserve it."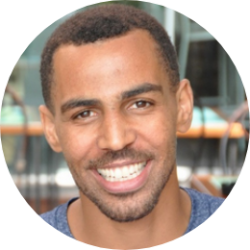 Thabo Sefolosha
NBA Basketball player and Ambassador
To my mind, the work of Make-A-Wish is very important. Trying to bring a smile back to a child's face and doing what we can to share their dreams fits completely into my way of thinking. It's a way to make a difference.
"Thabo" means "he who brings joys" in the Sotho dialect. Together with Make-A-Wish, Thabo hopes to bring the same joy that his dream of being a basketball player has brought to him.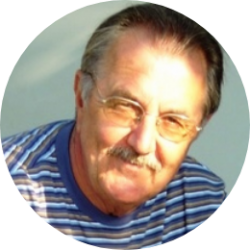 Jean-Pierre Zahno
Sports ambassador
At every year-end people make a wish. Whether this wish comes true or not, what is important is to believe in it. As time goes by and with time, some wishes do come true.
For the children at Make-A-Wish one must act swiftly as time is ahead of them. This is why I give of my time to help grant their wish come true. It is my way of being their heartfelt ambassador.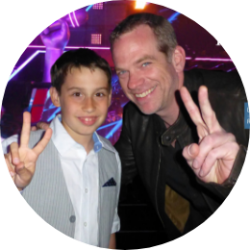 Guillaume
Former Wish child and Ambassador
If today I am an Ambassador of Make-A-Wish it's because my wish came true in April 2014. I got to meet the coaches of the show "The Voice" in Paris. I immediately accepted when Make-A-Wish asked me to represent them as they granted my wish and it was the most brilliant one, for this I thank them so much.
Guillaume is our star! He regularly performs at our events and sings magically.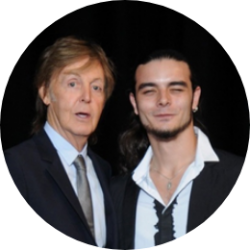 Jeremy
Former Wish child and Ambassador
Make-A-Wish Foundation definitely impacted so much positive and amazing strength and hopes in my life. It was absolutely magic. I was stunned and I could not believe what was happening to me. What was planned and accomplished by Make-A-Wish was of unique quality and an unforgettable experience. And the wait and expectation to meet my idol, the drummer Joey Jordison, increased the thrill of that adventure which forged my determination and ambition in life in believing that nothing is impossible.
I'm now a second year student at the British Institute of Modern Music in Manchester and am an active singer-songwriter on the North West music Scene of England. Prior to that, I have had the honour to receive a first year diploma from LIPA from the one and only Sir Paul McCartney. I couldn't believe my eyes when he handed me the diploma. Music is my life; it is my heart beat, my true medium of expression. My goal is to converse with the world and to who is ready to listen, make them feel understood and give them a moment of escape and happiness.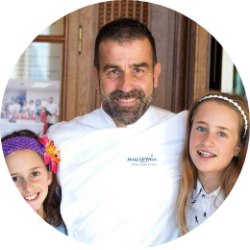 Chef Philippe Ligron
Ambassador
I support Make-A-Wish because I am a father and I know what children can wish for in their wildest dreams.
I support Make-A-Wish as I am myself still a child dreaming.
I support Make-A-Wish because illness must not be a fatality but more of a reason to live one's dreams.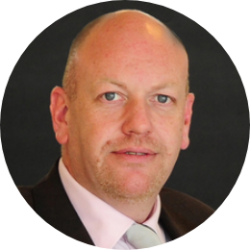 The phrase "Life is too short" was one of my mother's favourite sayings and nothing could be more true than for a child who is suffering from an illness. After accepting this huge honour to be a Make-A-Wish Ambassador, the thought that I may be able to help, even for a short while, the daily hardship of a child and their family is very humbling. I also come from a world of hospitality and with that I fully understand how people can make such a difference to others and this what Make-A-Wish does every day. They will always have my full support.